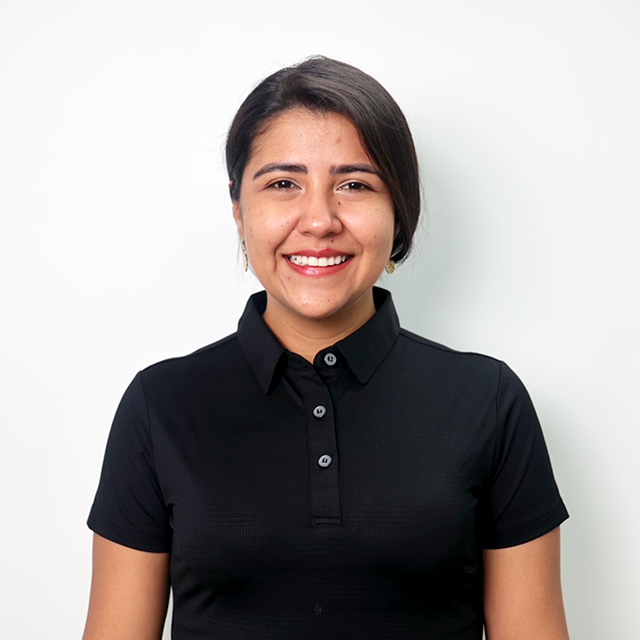 Anela Angel
Chief Executive Officer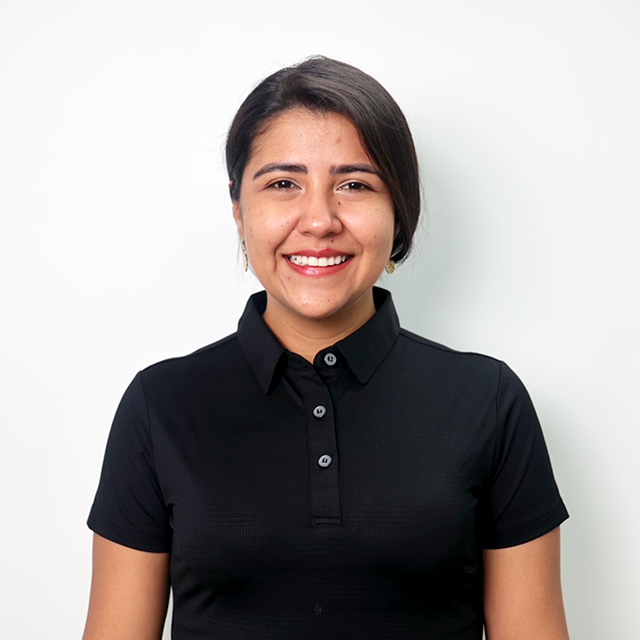 Anela Angel is an accomplished marketing leader with a passion for delivering results. As the Marketing Director for the EMEA at Metrix, she is responsible for developing and executing marketing strategies that drive revenue growth for the company across the Europe, Middle East, and Africa regions.
Anela has over 15 years of experience in B2B marketing and has worked with some of the world's leading technology companies. She is a seasoned expert in demand generation, content marketing, and digital marketing, and has a proven track record of driving pipeline and revenue growth.
Anela holds a Bachelor's degree in Marketing and Business Management. She is a frequent speaker at industry events and conferences and is widely recognized as a thought leader in the field of B2B marketing.
Outside of work, Anela enjoys traveling, hiking, and spending time with her family. She is also a dedicated volunteer and supports several charitable organizations in her community.