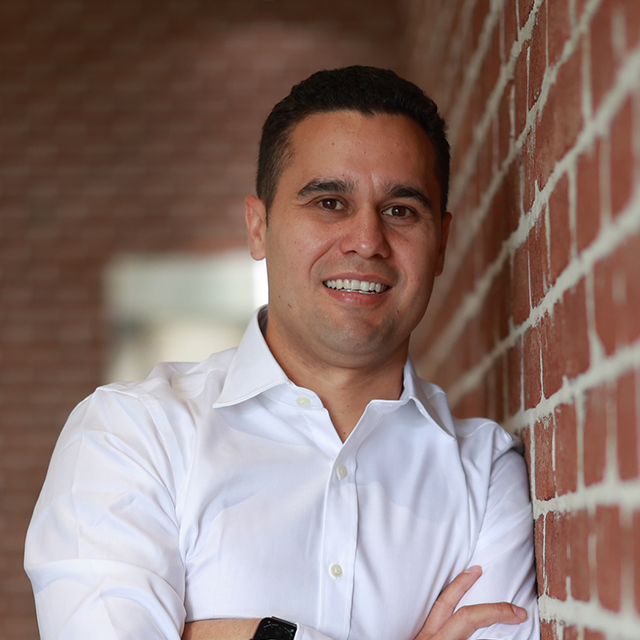 Dylan Karaitiana
Chief Executive Officer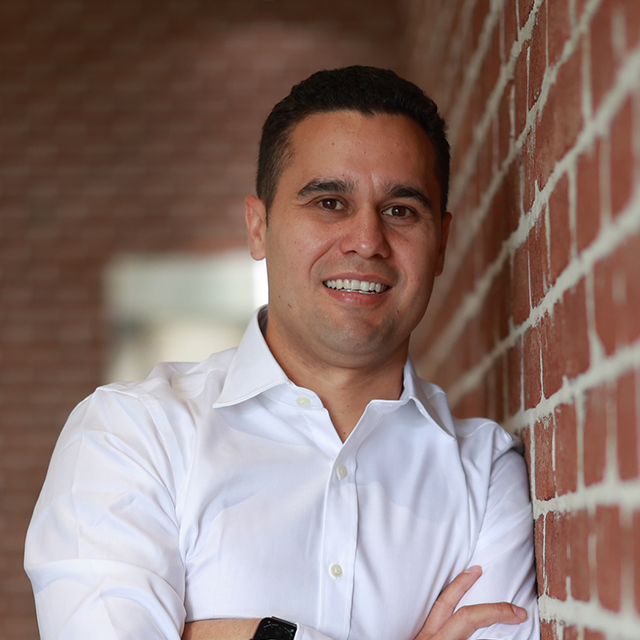 Dylan Karaitiana is an experienced leader with a strong background in software engineering, product design, and industry disruption. Throughout his career spanning over two decades, he has worked with leading brands and fast-scaling companies to drive innovation and achieve technical excellence.
As the CEO of Metrix, Dylan oversees the company's world-class engineering team and sets the technical vision for the company. His extensive experience and deep understanding of engineering scalability enable him to identify and implement cutting-edge solutions that drive growth and success.
Dylan is a hands-on leader who is actively involved in the development of complex software systems and the implementation of innovative solutions. He is an accomplished product designer, lead engineer, and mentor on engineering solutions.
Dylan's passion for technology extends beyond his work, and he is a lifelong learner with a particular interest in emerging technologies, machine learning, and software architecture. With a background in Computer Science from the prestigious Massachusetts Institute of Technology (MIT), he has a solid foundation in the fundamentals of computer science and software engineering.