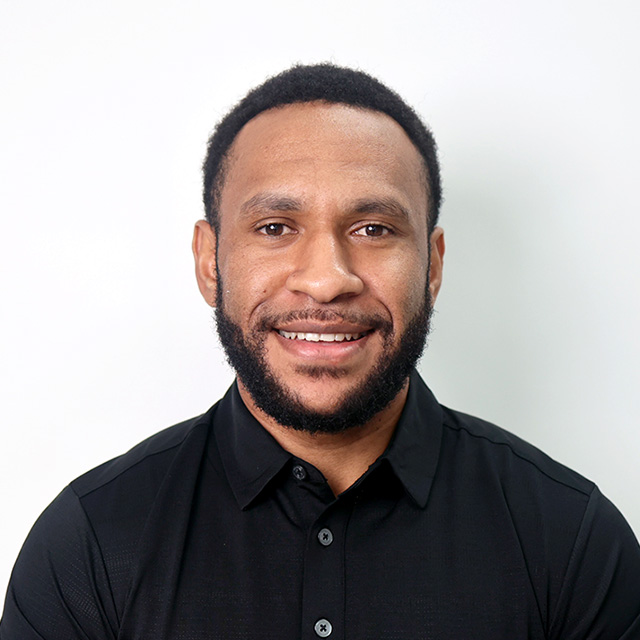 Immanuel Amean
Chief Executive Officer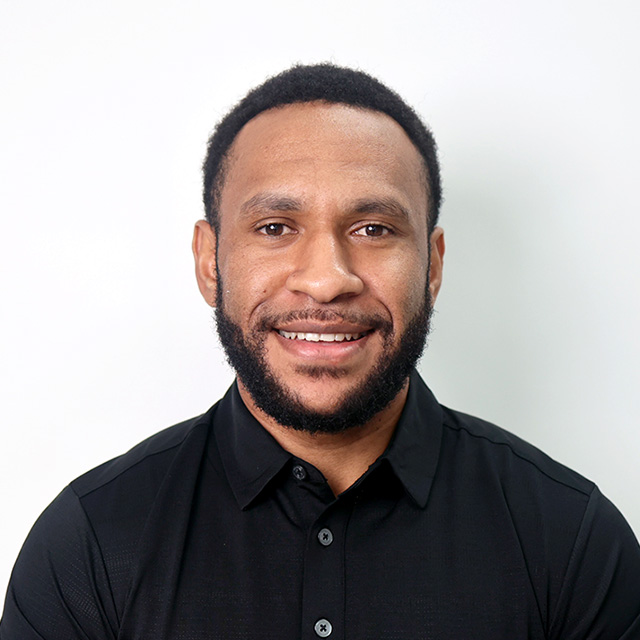 Immanuel Amean is a skilled member of the Support Team at Metrix, responsible for providing technical support to clients in the Asia-Pacific region. With several years of experience in customer service and technical support, Immanuel has a proven track record of delivering outstanding customer experiences.
Immanuel is a patient and empathetic problem-solver, working closely with clients to understand their technical issues and provide solutions that meet their needs. His expertise in software and hardware troubleshooting enables him to quickly diagnose and resolve issues to minimize downtime for clients.
Immanuel is passionate about delivering exceptional customer service and ensuring that clients have a positive experience with the company. He is committed to building long-lasting relationships with clients and exceeding their expectations.
Outside of work, Immanuel enjoys training, and spending time with his family and friends.