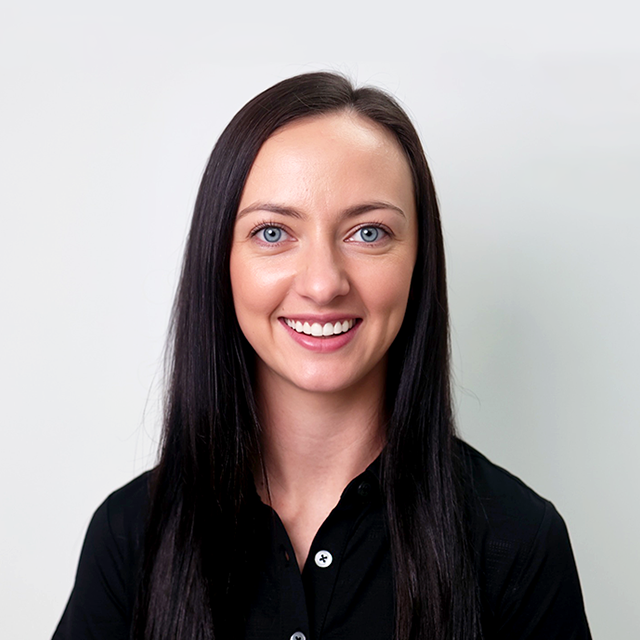 Shannon Bill
Chief Executive Officer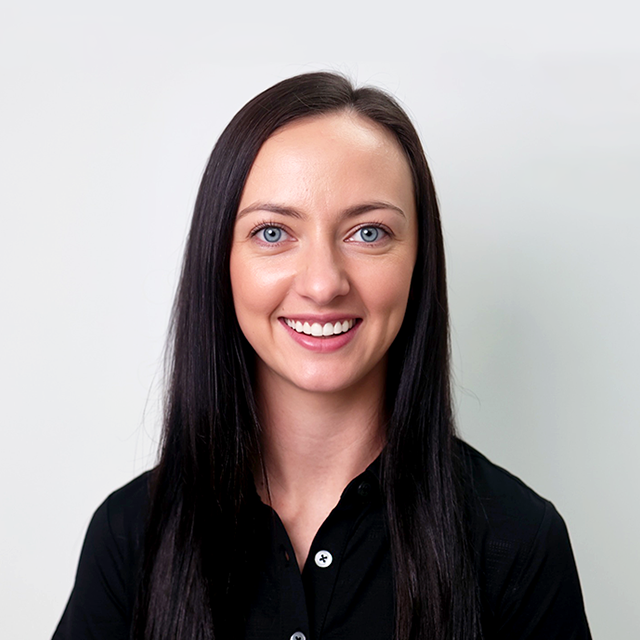 Shannon Bill is a seasoned finance executive with a proven track record of driving financial growth and success. As the CFO of Metrix, she brings over 15 years of experience in finance and a wealth of knowledge and expertise to the company.
Prior to joining Metrix, Shannon held a range of finance positions with the Queensland Government, where she developed extensive experience in financial planning and analysis, strategic planning, and risk management. She was responsible for managing complex budgets, forecasting financial performance, and providing strategic financial advice to senior management.
Under Shannon's leadership, the team at Metrix has been able to streamline financial processes, improve reporting, and drive profitable growth. Her experience and financial acumen enable her to identify opportunities for growth and drive efficiencies that improve the company's bottom line.
Shannon is a hands-on leader who is actively involved in financial planning and analysis, budget management, and risk management. Her strategic vision and financial expertise have been instrumental in the growth and success of the companies she has worked with. She holds a background in Finance and Accounting. Outside of work, Shannon enjoys spending time with her family.