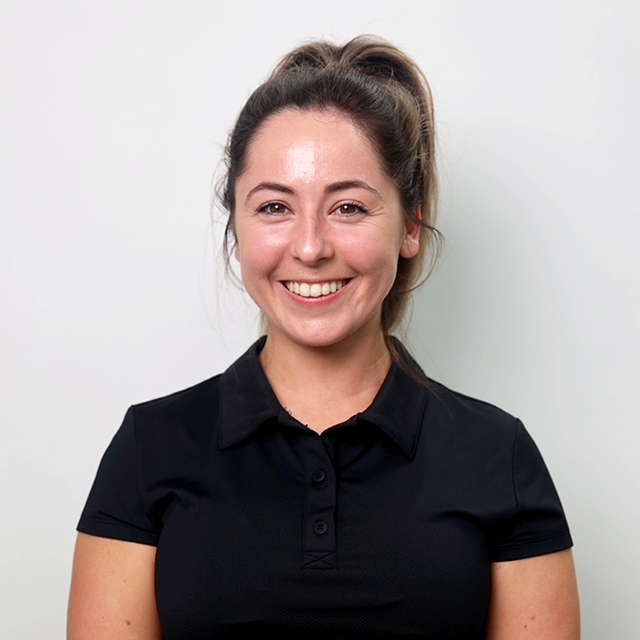 Tahnee Walters-Lamb
Chief Executive Officer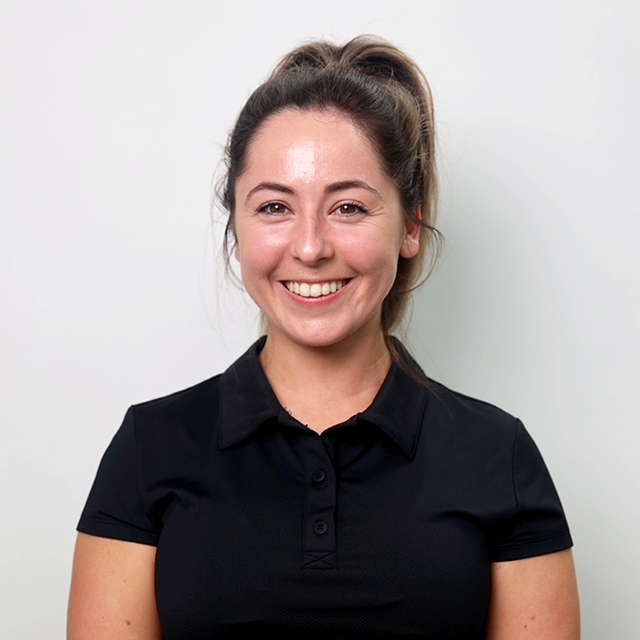 Tahnee Walters-Lamb is a seasoned member of the Discovery Team at Metrix, responsible for identifying and pursuing new business opportunities in the Asia-Pacific region. With over a decade of experience in business development and sales, Tahnee has a proven track record of building successful relationships with clients and driving revenue growth.
Tahnee is a skilled communicator and collaborator, working closely with internal teams to develop and execute strategies that meet the needs of clients and the company. Her strong market knowledge and analytical skills enable her to identify trends and insights that inform business decisions.
Tahnee is passionate about delivering value to clients and helping them achieve their business goals. She is committed to providing outstanding customer service and building long-lasting partnerships that drive mutual success.
Outside of work, Tahnee enjoys exploring new places, trying new foods, and spending time with her family and friends.